THE PODCAST

This is for the twenty-something woman who wants to change the world—but not before her nap. Sit back, relax, and join the crazy ride that is adulthood! I'll be chatting with some of my best girlfriends, some inspiring experts in their crafts, and definitely some surprises along the way to hopefully shed some light on the shared struggles of women everywhere.
But most of all, I hope to bring you a warm and comforting celebratory hug as well as some laughs, inspiration, and reassurance through these difficult yet rewarding times of being a twenty-something hustling girl.
For the girl manifesting her destiny
From my personal experiences to my tips for self-development, here you'll find the sweet musings of my mind.
For the girl who wants to change the world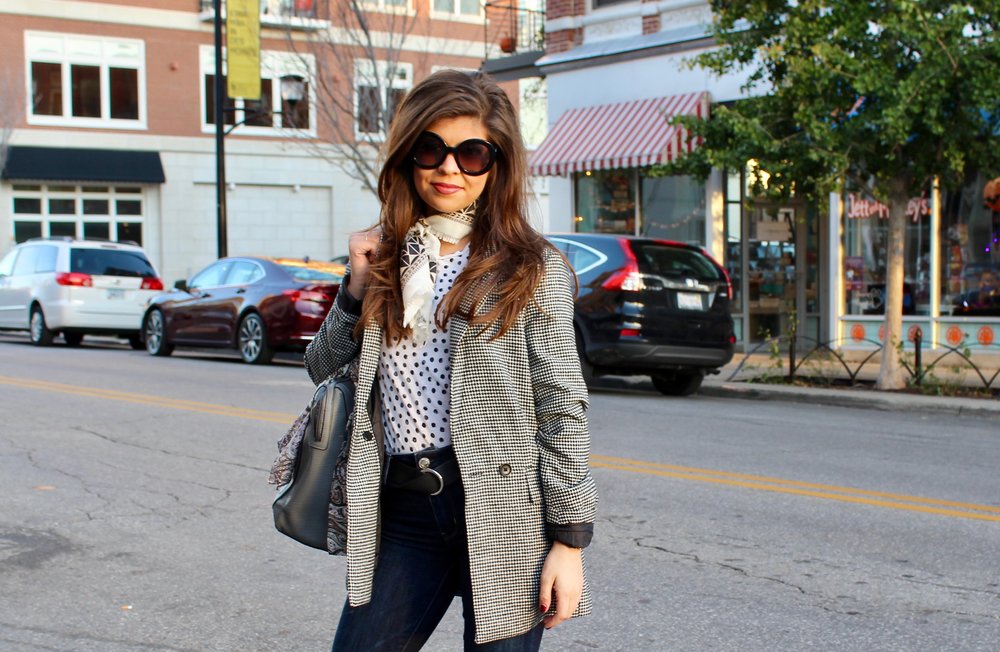 From one grinding gal to another, here we can find comfort in the shared struggles of becoming a total boss babe.
Freelance Work & Services
Blogging and podcasting is my side hustle, but my day job has always been in marketing. Are you a business owner looking for social media marketing help? Do you need an updated website for your business? Are you interesting in advertising your brand on the blog or podcast?
I'd love to help you grow your business!

My name is Alexis, and I've learned that being a grown-up is hard because apparently spending your last dollar on getting your nails done is frowned upon. I enjoy binge-watching early 2000's teen dramas on Netflix (sorry not sorry), eating Thai food takeout, & wearing high heels to the grocery store. I'm glad you're here and invite you to stay awhile and join me in laughing at the silliness that is adulthood.
When I'm not blogging or watching Netflix, I go to work. I specialize in digital marketing, branding, & web design. Currently I work for a fast casual burrito chain overseeing all of their social media channels and planning. Previously, I've worked in grass-roots & field marketing, content creation, web design, and graphic design. To see some of my work, take a peek at my portfolio.

My inbox is always open. Leave me some love!